Developing people is our specialty
Since 1979, PMI has specialized in developing people as the key to results and success in organizations. We have a wide range of customers throughout the Nordics and the Baltics, and we only use internationally-recognized training methods.
At PMI, we create dynamic workplaces through personal leadership in private and public companies. By taking this approach, we help an organization's focus on the bottom line, innovation and development to go hand-in-hand with passion, work satisfaction and creativity.
We develop and conduct competency and development training and seminars which accommodate both leaders and employees' wants and needs. We do this using a strong team of highly qualified consultants and organizational specialists. They are experts in designing a development plan tailored to the exact person and organization involved. Working together, they succeed in achieving lifelong development and lasting results.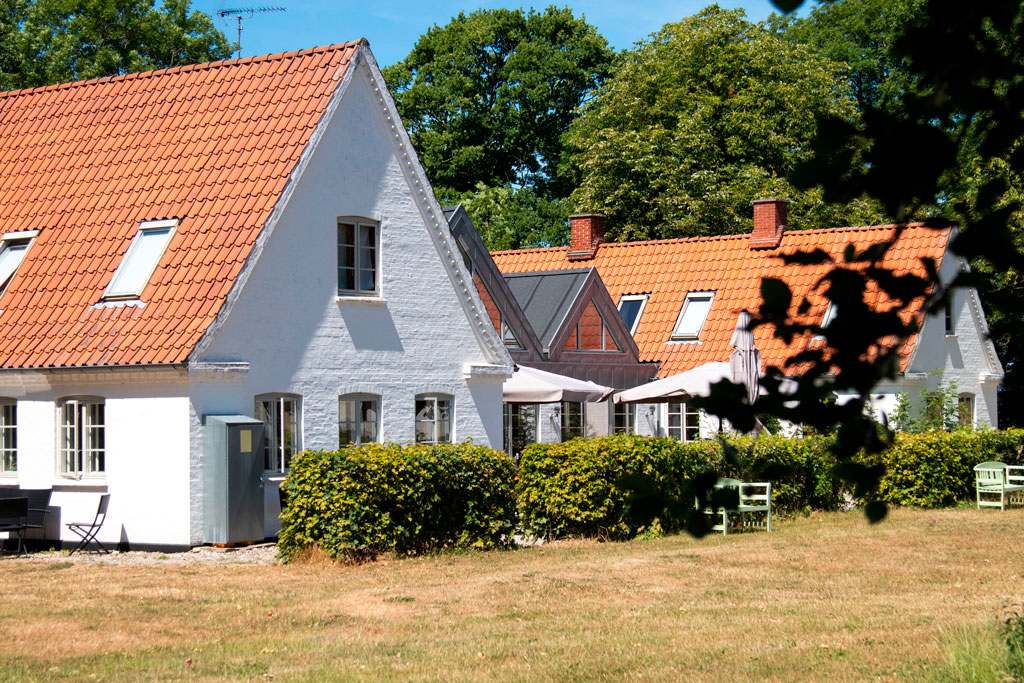 Hegnegaarden is a farm located on the island of Orø, close to the water and beautifully situated amongst fields and forest. The farm has its own special charm and is an inspiring place to work with people and development. Read more about us and the course location
Quotes from our participants
"The depth of this training and the completed sessions are unique. It cannot be compared to other management trainings I have experienced."

---
"This was life changing for me and others in my group. Really professionel leaders and I'm sure this course will do wonders with anyone".

---
"PMI is turning me from management and business development, into true leadership."

---
Give us a call on:
+45 59 47 01 01

and find out more about our courses and consultancy services
Or write to us and we'll get back with you